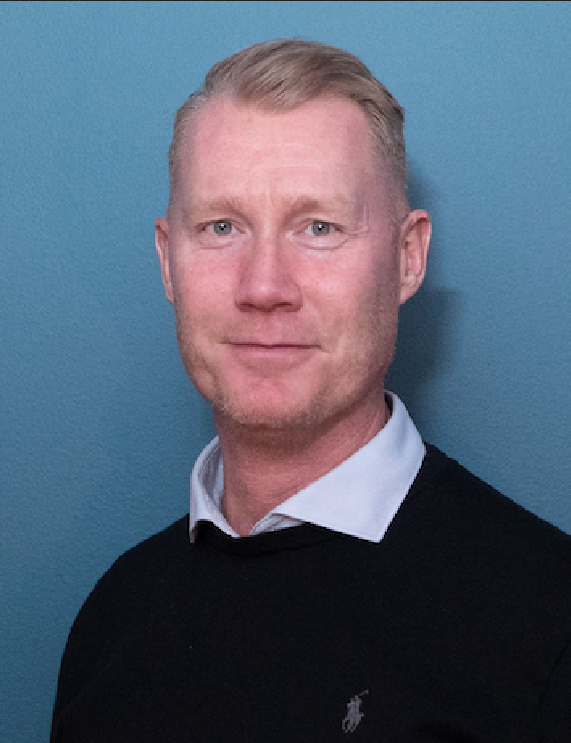 CSR Invest today announced Christian Loklint, has been appointed as the Chairman of the Board. Effective 27 March.
"I feel very privileged to take on this role at such an exciting time for our profession — the needs of CSR Invest's clients, people, regulators, and other stakeholders are changing rapidly. CSR Invest is dealing with these changes in thoughtful and innovative ways which will benefit all CSR Invest stakeholders for years to come," said Christian.
Christian, has long experienced successful business and investment, especially in real estate investment and securities transactions.
"Christian long history of leadership, coupled with his experience advising global clients makes him an ideal person for this role. I look forward to working closely with Christian to continue to ensure CSR Invest Global makes a positive impact for all stakeholders, including CSR Invest clients, our people, and society," said Linda Gustafsson, CEO in CSR Invest.
In his new CSR Invest Global role he will drive a key CSR Invest focus on making an impact that matters in the communities of the Social Progress Imperative, a non-profit organization that measures a country's wider progress beyond GDP to include social and environmental development. This leadership appointment is part of a rigorous and comprehensive nomination and member firm partner ratification process that occurs every four years and includes all member firms of the CSR Invest worldwide network.